SERVICE
w What do we make ?
Hort Coating Center LTD is an industrial coater with equipments for a wide variety of parts. Depending on the customer's needs, they can be either partially or fully coated.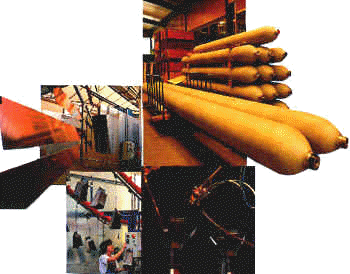 We coat gold, steel, aluminum plating, bronze and high-grade steel and also glass and ceramic with appropriate materials in layers from just a few thick to more than 1000 mm.
We have suitable equipment available for applying organic and non-organic coating systems. These industrial systems enable us to offer fluoropolymers and hard coatings using wet and powder-spraying processes, fluidized bed coating and sprayed plasma coatings.
This wide range combined with our qualified personnel enables us to meet quality requirements and specifications both in terms of our field of specialization and on time for all common coating materials.
Our personnel are specialists in the coatings offered and are available at any time to offer you our know-how to work out custom solutions for both large and small batches.
w Our services
Precise pretreatment, an immaculate finish right down to the smallest detail, systematic quality controls and extensive experience guarantee a perfect product.
High quality in all aspects of the job as well as a certain respect for our environment are only natural.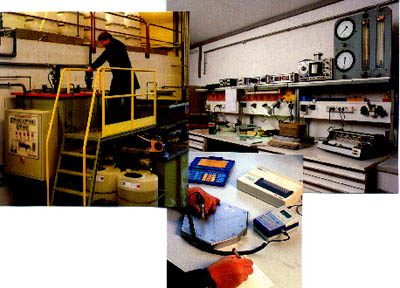 Good advice on selecting suitable coatings, short-term delivery deadlines and reliable transportation are constant considerations when organizing our services.
Our quality assurance supported by a state-of-the-art laboratory guarantee that a high quality standard will be adhered to.
w In the Industrial Sector
Customers from electrical engineering and the aerospace, chemical and medical industries come to us for coatings on their high-tech products.
More than 200 coating systems are put into use in order to meet high requirements such as non-wettability and electrical properties as well as resistance to abrasion, chemicals and high temperatures.
w Large Batches
Our machinery puts us in a position to produce finished products, too. We also completely manufacture parts according to customer needs.
Our company has many years of experience applying decorations to large-batch products as well as to individual items from the high-tech sector.
HORT COATING CENTER LTD CH-3960 SIERRE/VS
TÚl. ++41 27 455.91.25 Fax ++41 27 456.30.06
E-Mail : info@hortcoating.ch